Kia Parts Department in Libertyville, IL
Our Kia parts department has what you need to complete routine maintenance and repairs. We stock OEM-quality parts meeting Kia's strict engineering standards. Only accepting genuine Kia parts guarantees the perfect fit and long-lasting durability. Whether you're a worthy mechanic needing a top-quality battery for a garage replacement or at the service center getting brake system repairs, rest assured that we only install genuine Kia OEM parts. We encourage customers to pay less for genuine Kia parts by applying specials posted here. Contact us for all of your replacement parts at Liberty Kia, serving Lake Bluff, Libertyville, Mundelein, Lake Forest, and Grayslake, IL.
Cabin & Engine Oil Filters
The Genuine Kia Parts Advantage
Genuine Kia parts provide better quality and more value than aftermarkets. Kia guarantees quality through meticulous design and manufacturing assurances. They are designed to fit perfectly in specific Kia models, manufactured with top-quality materials, and rigorously tested to verify long-lasting performance. The enhanced quality explains why Kia guarantees genuine parts with a warranty, ensuring customers receive the expected value for their investment in the best. Quick-lube chains and independent shops commonly install aftermarket parts not meeting Kia's quality assurances, exposing your vehicle to inferior parts while risking overall reliability.
Popular Kia Replacement Parts
Fluids: Vital fluids flow throughout several primary systems, lubricating components and transferring energy as hydraulics. Fluids require regular inspections, replenishment, and exchange when recommended in the owner's manual. Contact us for your Kia's synthetic motor oil, brake, coolant/antifreeze, power steering, and transmission fluids.
Filters: Filters collect unwanted debris, protect vital systems, and promote the best driving experience. Choosing OEM filters ensures peak debris collection, optimum fluid/airflow, and durability. Contact us for your Kia's engine air, fuel, cabin air, and oil filters.
Brakes: Hydraulic brake systems rely on several components susceptible to depreciation that need replacement. Only accepting genuine OEM brake parts is an investment in peak stopping power and safety. Contact us for your Kia's brake pads, rotors, calipers, hoses, hardware, and lines.
Batteries: We stock genuine OEM batteries recommended for Kia models. Be sure to get regular battery testing and replacement for voltage below specifications.
Tires: We carry OEM tires recommended for all Kia models manufactured by famous companies in the correct size and wide tread style selection.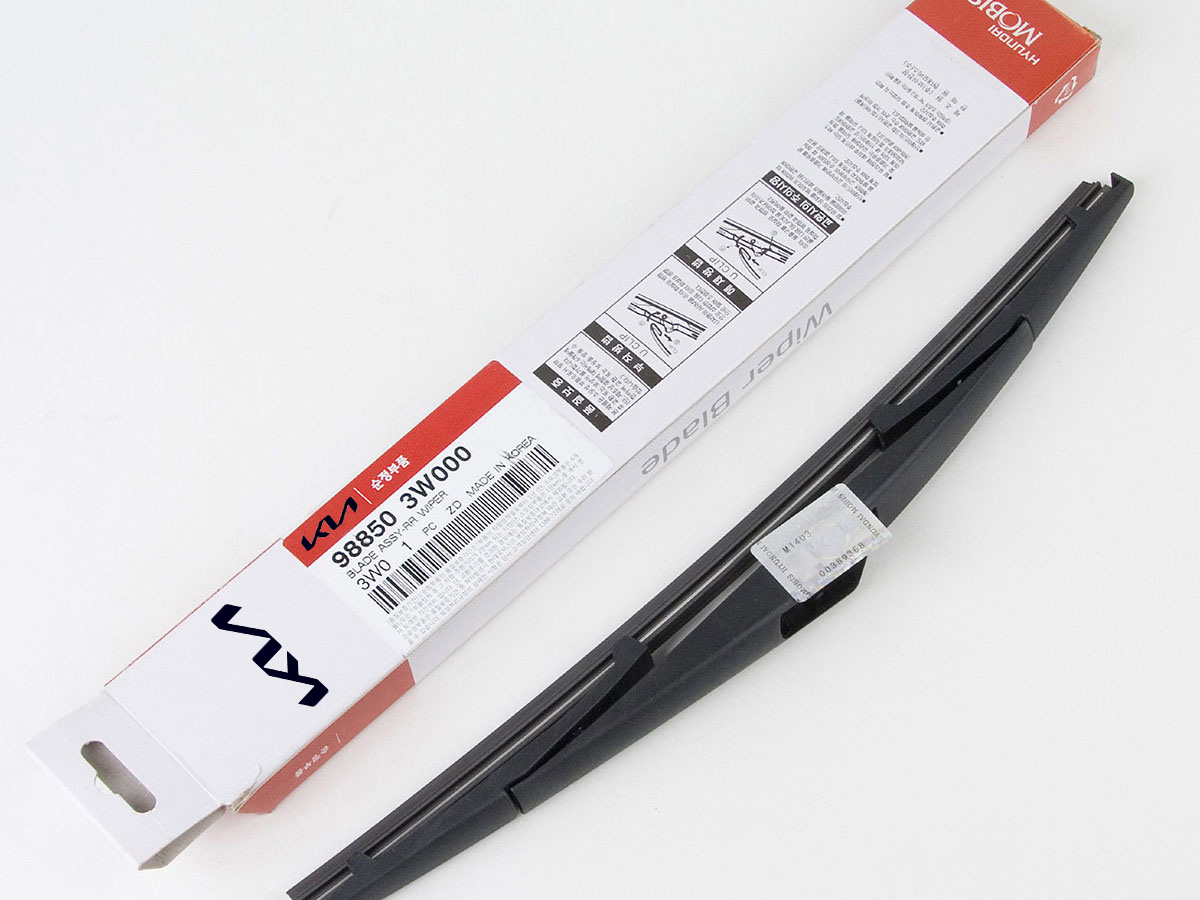 Complimentary Amenities
Comfortable Waiting Area
State-of-the-Art Facility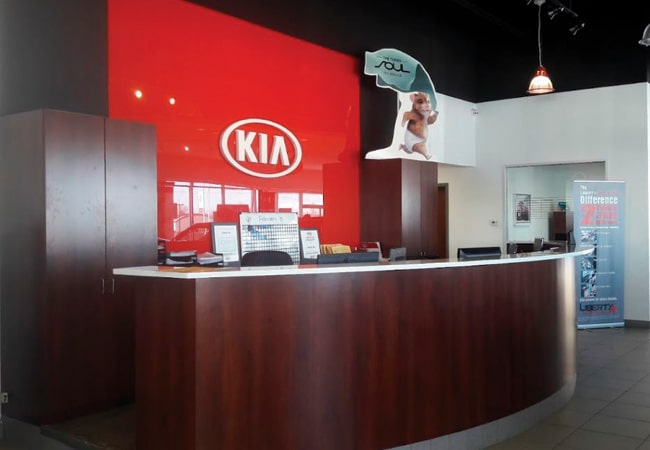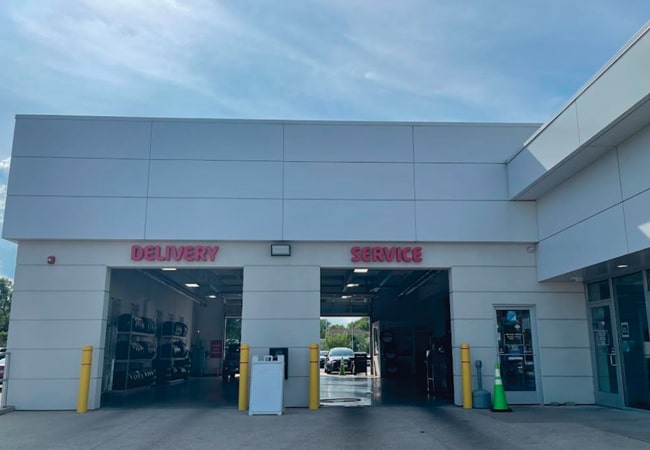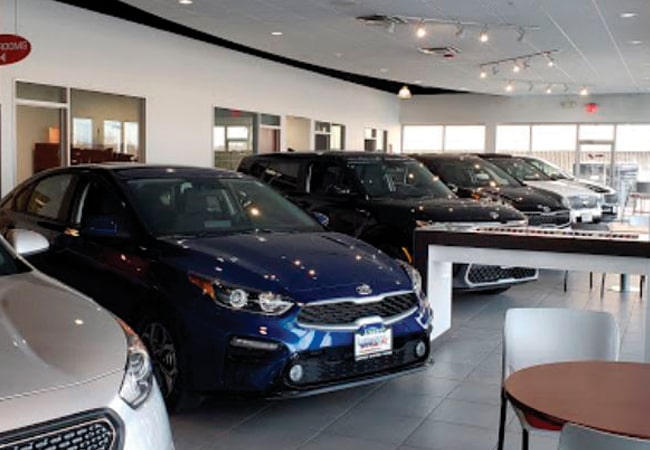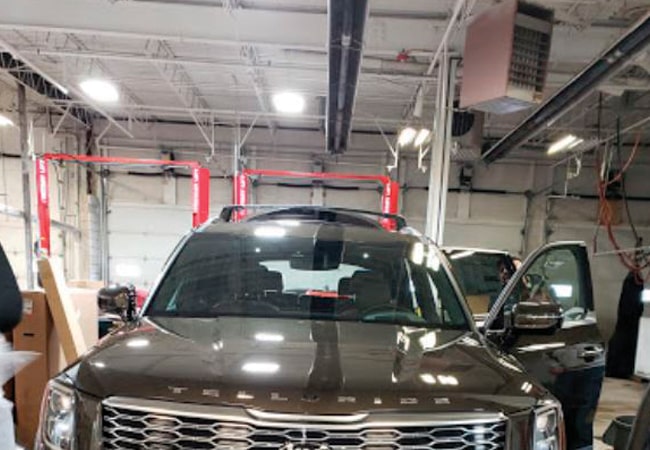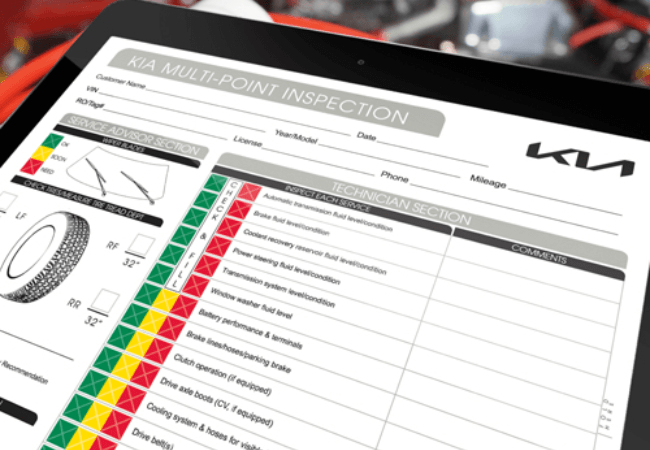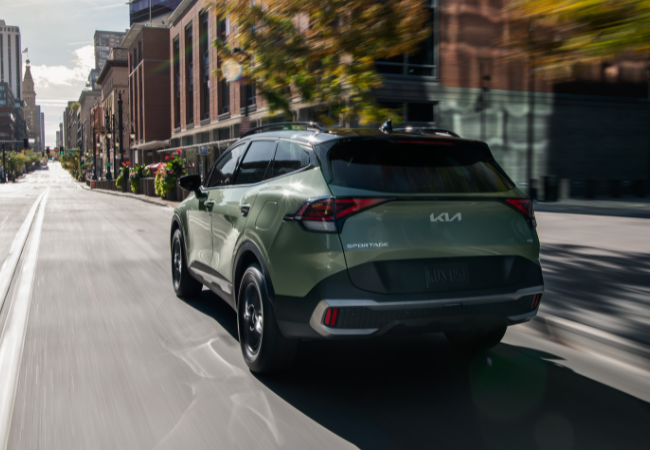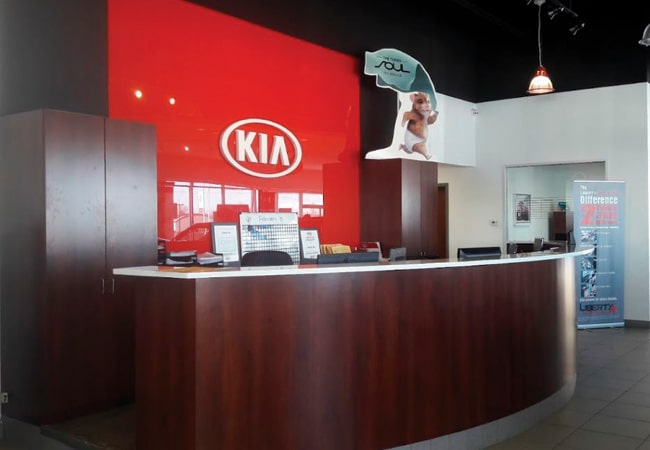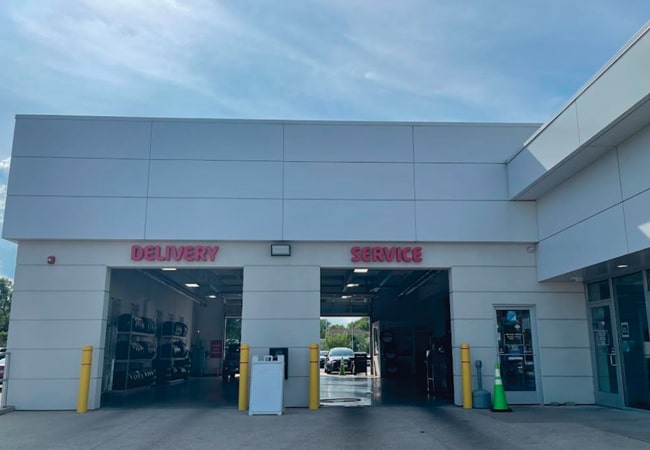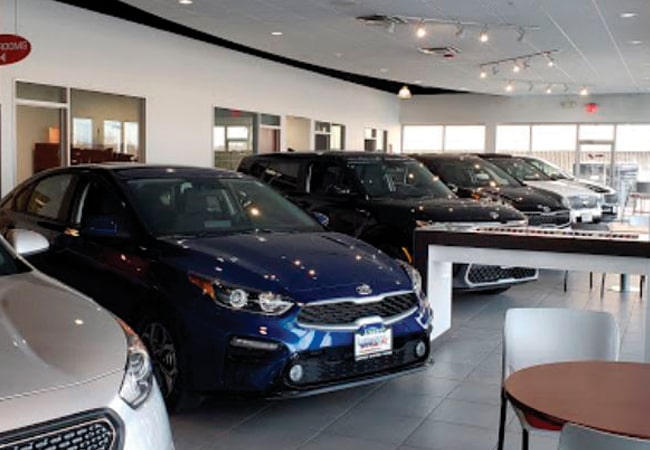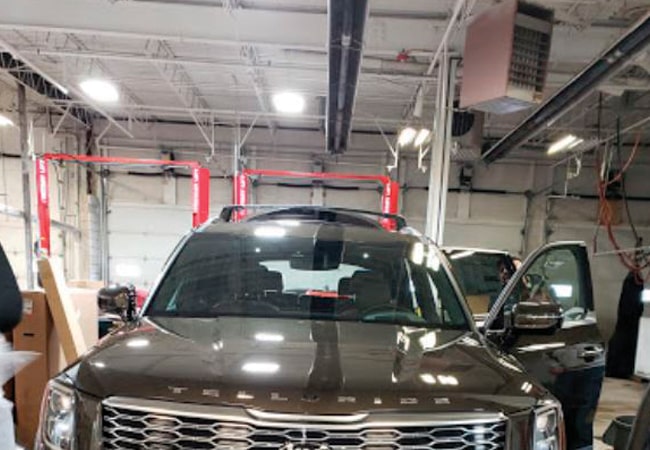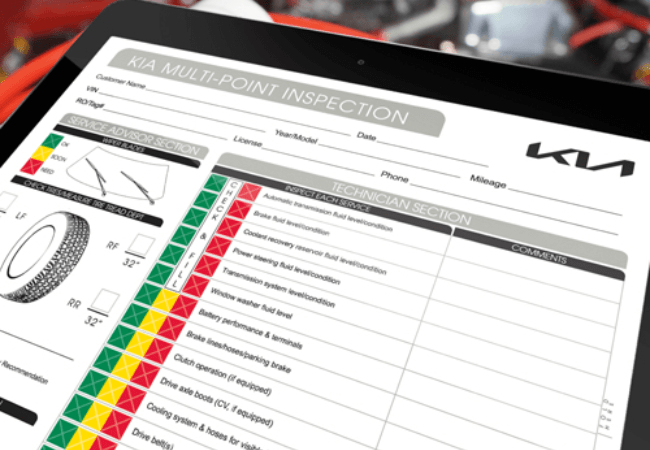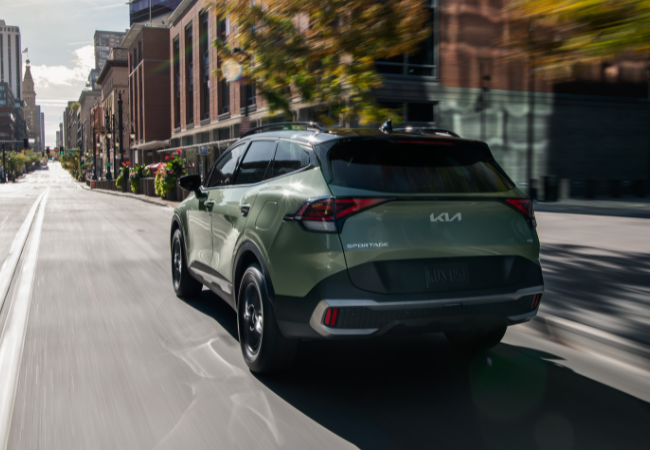 Liberty Kia

921 S. Milwaukee Ave
Libertyville, IL 60048