Kia Full-Synthetic Oil Change in Libertyville, IL
Kia manufactures efficient, reliable, and long-lasting combustion engines. Getting the best engine performance for as long as possible requires regular oil changes at the recommended interval. Our certified technicians provide quick and convenient full-synthetic oil changes with OEM-certified motor oil and oil filters. There is no need to consider oil changes at a quick-lube chain or independent shop when we provide certified service quality just as fast or faster with specials available to reduce cost. Contact us today to schedule your Kia's next full-synthetic oil change at Liberty Kia, serving Mundelein, Lake Forest, Libertyville, Lake Bluff, and Grayslake, IL.
Regular Full-Synthetic Oil Change Maintenance
Kia recommends full-synthetic motor oil as the most advanced engine lubrication technology. Full-synthetic oil is highly refined and contains additives such as anti-friction modifiers that advance performance beyond the alternatives. Although full-synthetic motor oil provides optimum engine component lubrication, it loses viscosity as it breaks down and collects debris. Kia owners driving in normal conditions need full-synthetic oil changes every 10,000 miles. You should consider adjusting to a more frequent interval if driving in harsh conditions, such as frequent short trips, extended idling, towing, commercial use, or stop-and-go traffic.
Certified Kia Full-Synthetic Oil Change Overview
Choosing us ensures your Kia receives top-quality oil change service performed as quickly and conveniently as possible. A certified technician begins by removing the oil pan plug to drain the old oil from the engine. We remove the old oil filter while inspecting for leaks and other concerns. We return the drain plug at the specified torque, install an OEM oil filter, and full-synthetic motor oil to the model-specific capacity.
Late/Delayed Oil Change Consequences
We understand that Kia owners lead busy lifestyles and might find it challenging to get oil changes on time. We remind these drivers that late/delayed oil changes invite significant engine-related consequences:
Increased engine friction and heat
Decreased fuel economy
Premature internal component degradation
Head gasket repair
Reduced overall vehicle reliability
Increased operating cost
Shorter engine life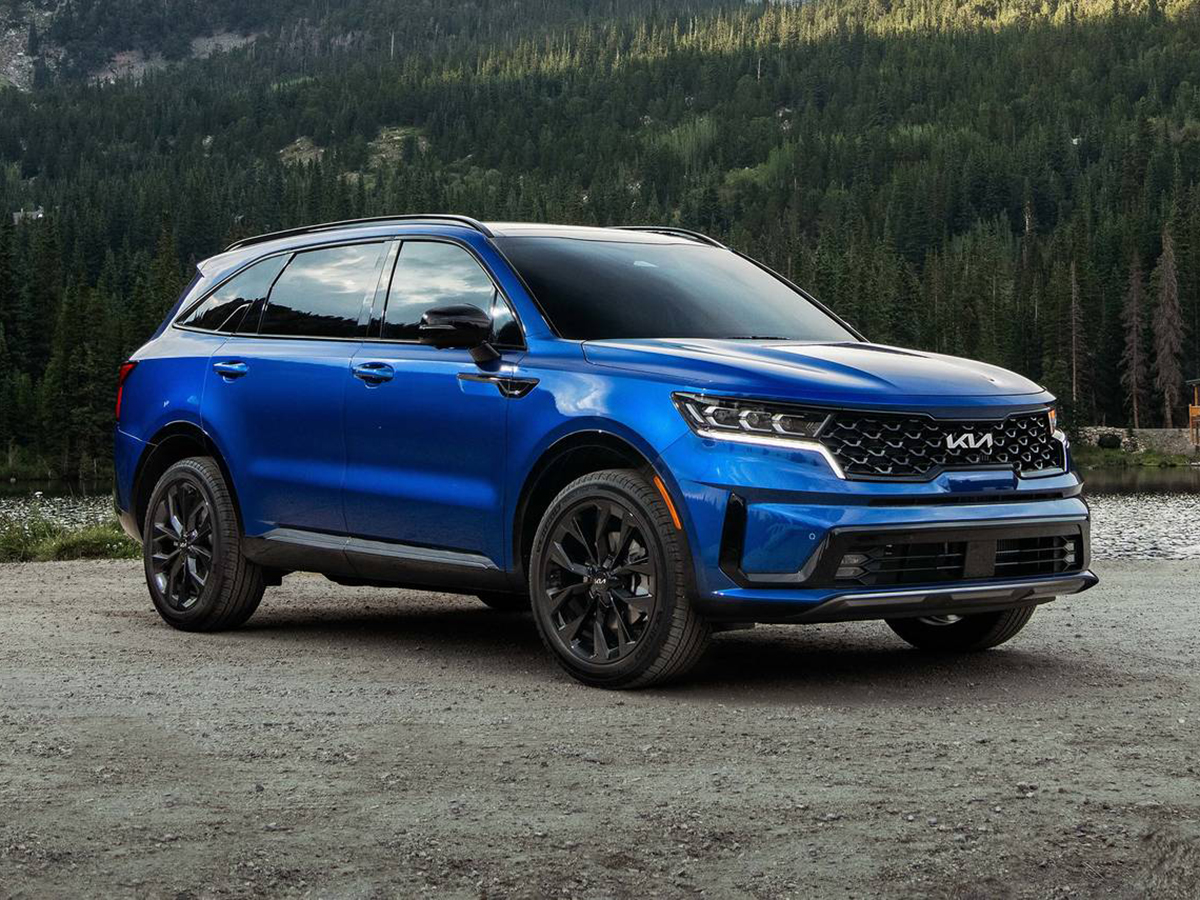 Schedule Full-Synthetic Oil Change Service at Liberty Kia
Kia owners can schedule a full-synthetic oil change service online or by phone. We encourage customers to try the online service scheduler, where you can secure appointments at your convenience with prompted information submission within minutes. You can call the service center when open to schedule with our friendly and helpful staff.
Schedule Service
Complimentary Amenities
Comfortable Waiting Area
State-of-the-Art Facility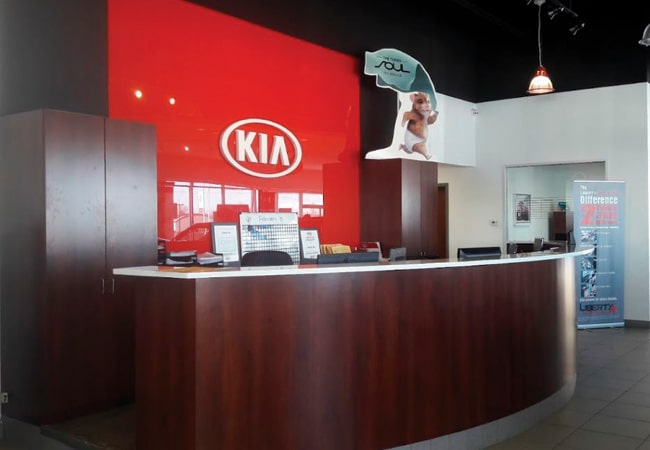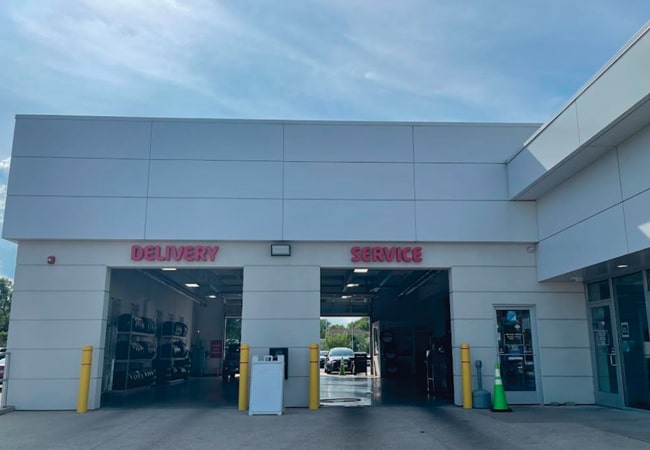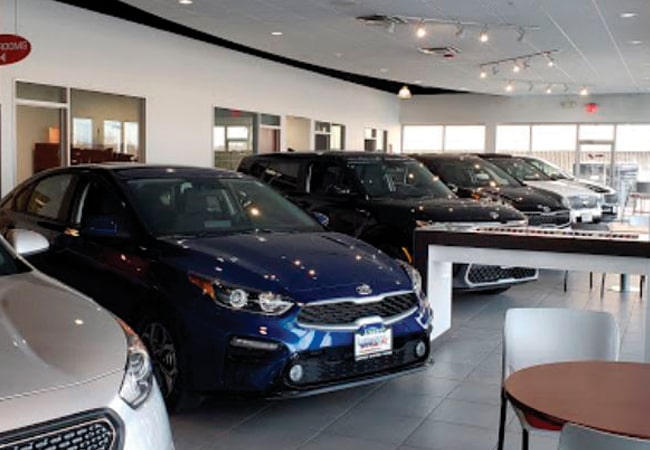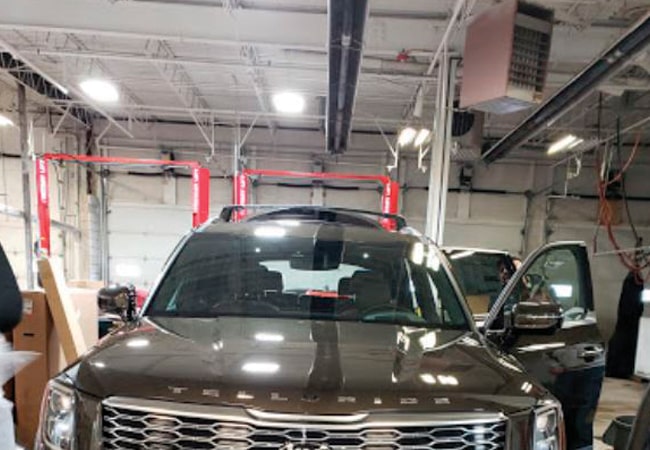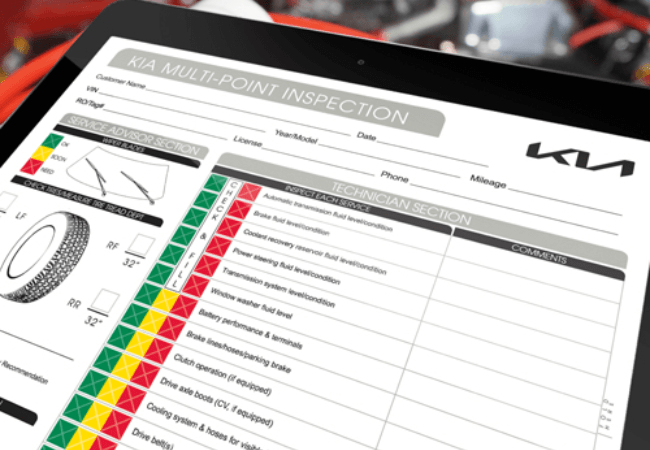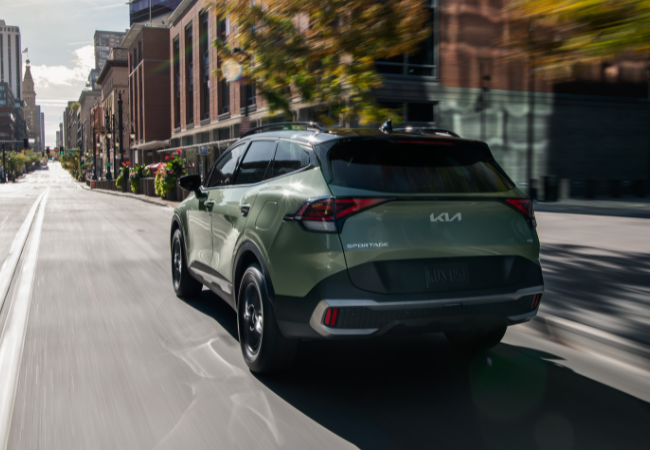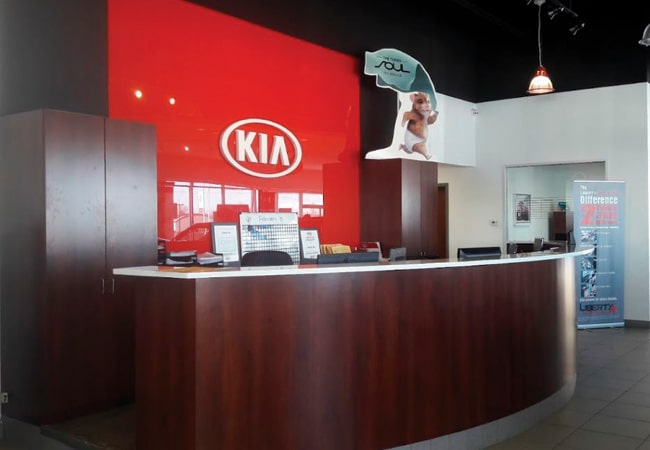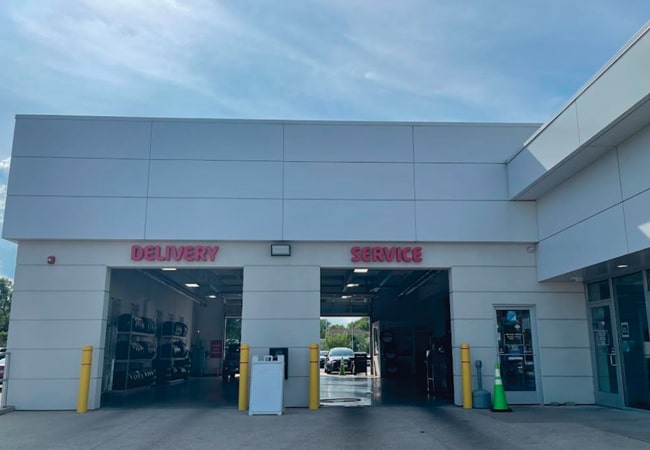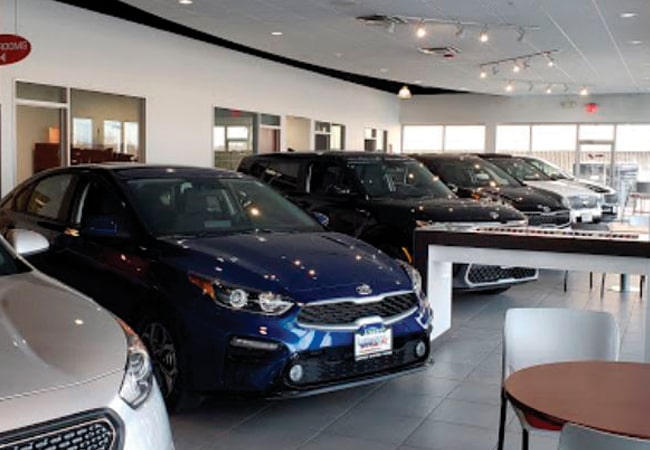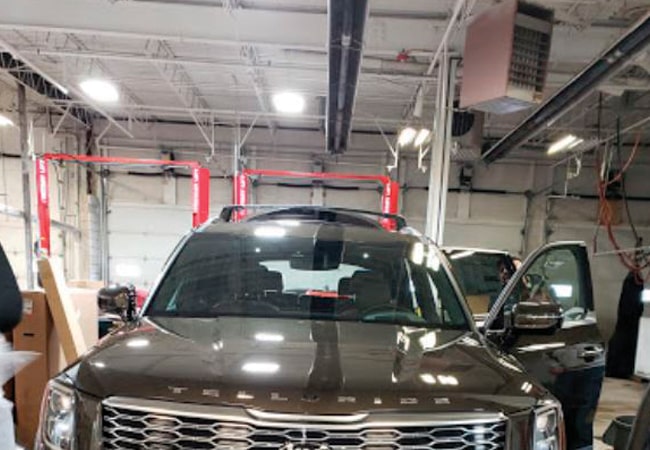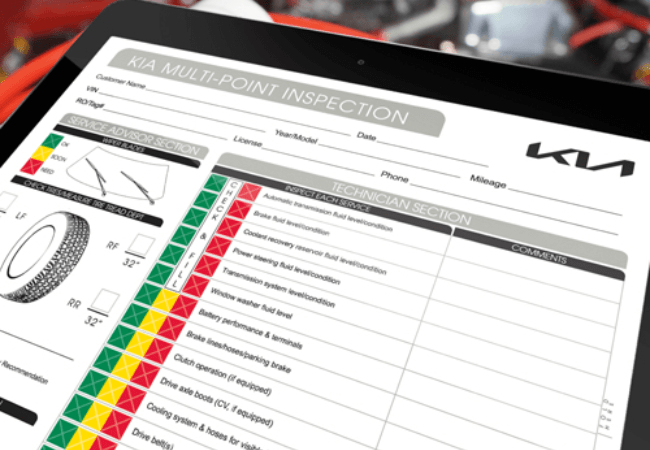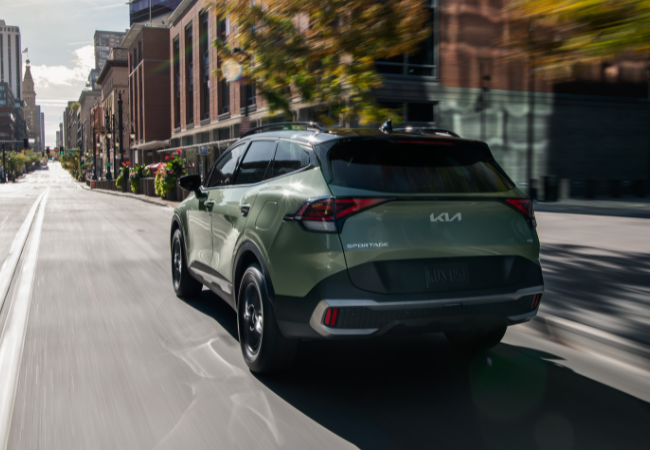 Liberty Kia

921 S. Milwaukee Ave
Libertyville, IL 60048